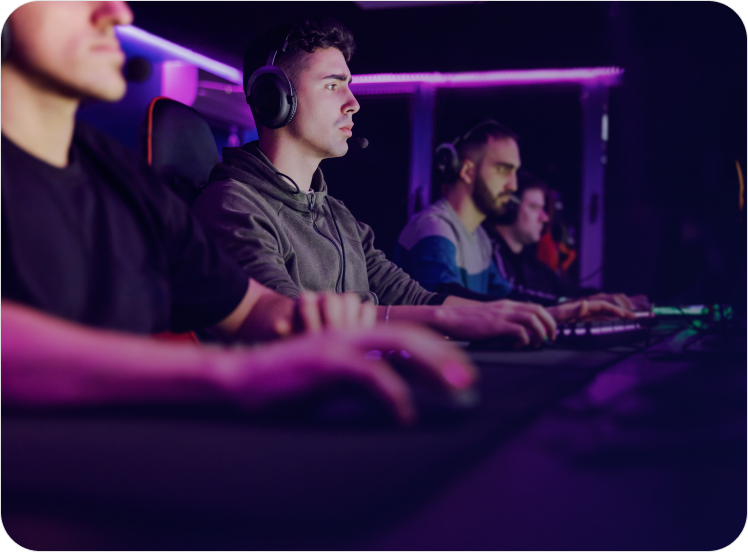 Level up your Global Gaming with Verbum
With AI-driven technology and translations in over 150+ languages, we bring gamers and developers closer, crafting a universally immersive gaming environment. When every pixel counts, trust VerbumOS for every word.
AI-powered translation suite for anyone
Link text

Elevate gaming conventions and international game launches with on-the-spot translations and transcriptions, creating an inclusive atmosphere.
Link text

Offer real-time gaming support or player assistance over the phone, making every gamer feel heard and valued in their native language.
Link text

Host online meetings for game development, testing feedback, or international esports events, ensuring all collaborators are in sync.