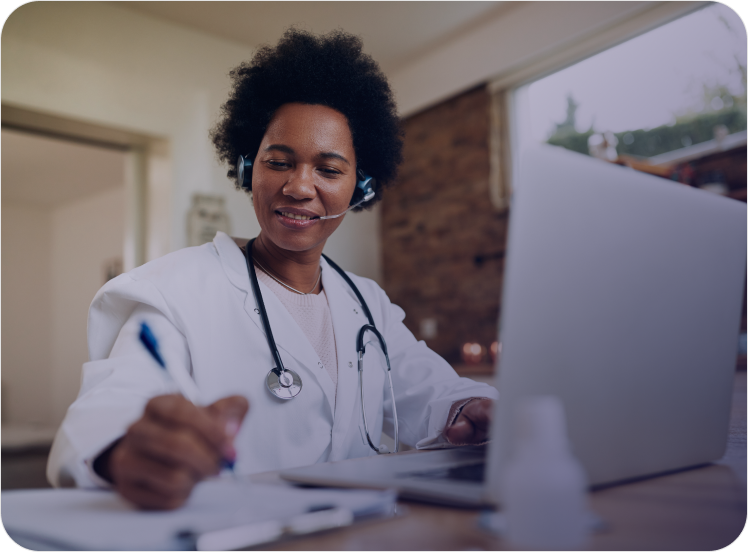 Empowering Global Health understanding
In the multifaceted world of healthcare, precise communication can be a matter of life and death. With VerbumOS's AI-powered features, offering translations in over 150+ languages, we're committed to ensuring that language is never a barrier.
From patient care to international medical conferences, our technology brings healthcare professionals closer, making the world a healthier place.
AI-powered translation suite for anyone
Link text

Organize multilingual medical congresses, seminars, and events, ensuring every attendee participates in the conversation.
Link text

Engage with international pharmaceutical firms, medical experts, or your patients. With VerbumCall, everyone can discuss confidently in their native languages.
Link text

Host online meetings with healthcare professionals and patients worldwide, ensuring everyone can actively participate in their preferred language.