Luis Soto, Archidiocese of Oklahoma City.
Multilingual Events
Unlock the power of seamless communication at your events. Your atttendees can effortlessly scan a QR code to access real-time captions in over 150 languages directly on their phones.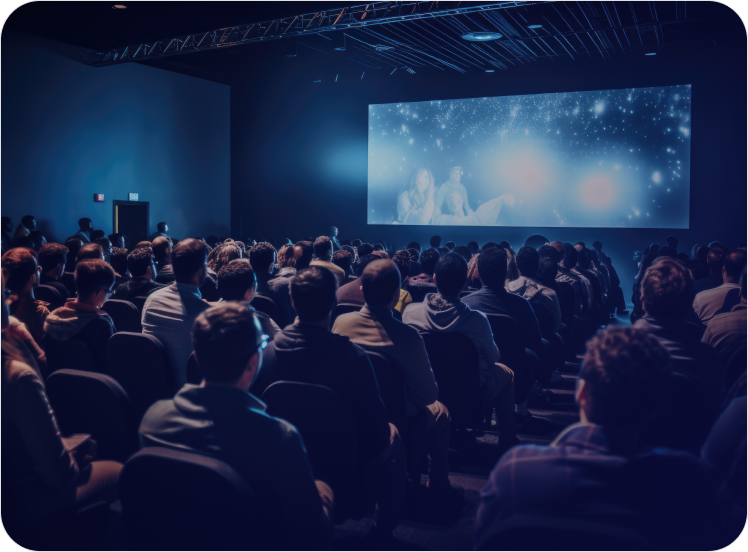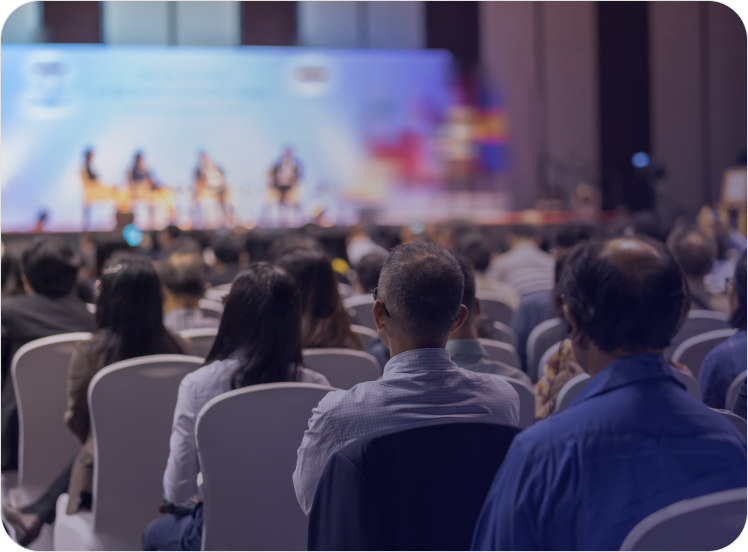 Ease of Integration
VerbumOnSite effortlessly integrates into your event setup, ensuring a smooth and hassle-free experience for organizers and attendees. With its user-friendly web-based design and compatibility with your current equipment, you can easily incorporate powerful multilingual features without any technical complexities.
Inclusive Communication
VerbumOnSite is committed to breaking language barriers, making events accessible to all. For those with hearing disabilities, our solution provides real-time, multilingual closed captions, ensuring they can fully engage in conversations and presentations, fostering a truly inclusive event experience.