"It's like having your own personal translator".
Multilingual Calls
Unlock the power of seamless communication over the phone. It will be like having your translator always available in 150+ languages.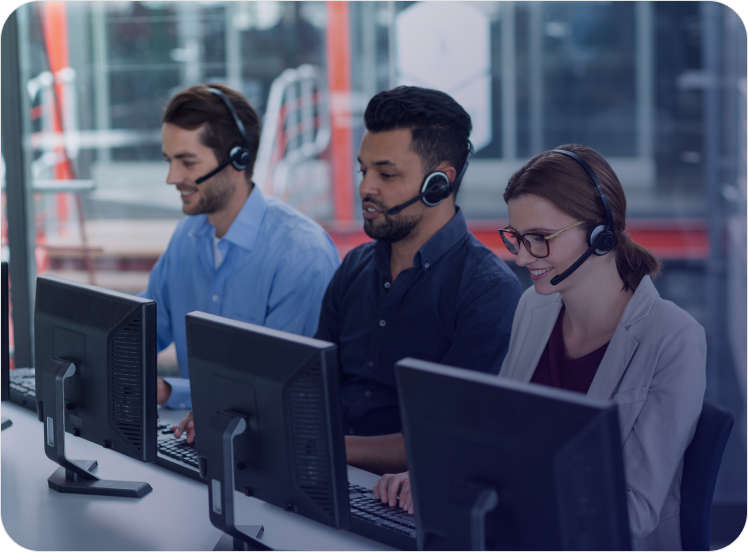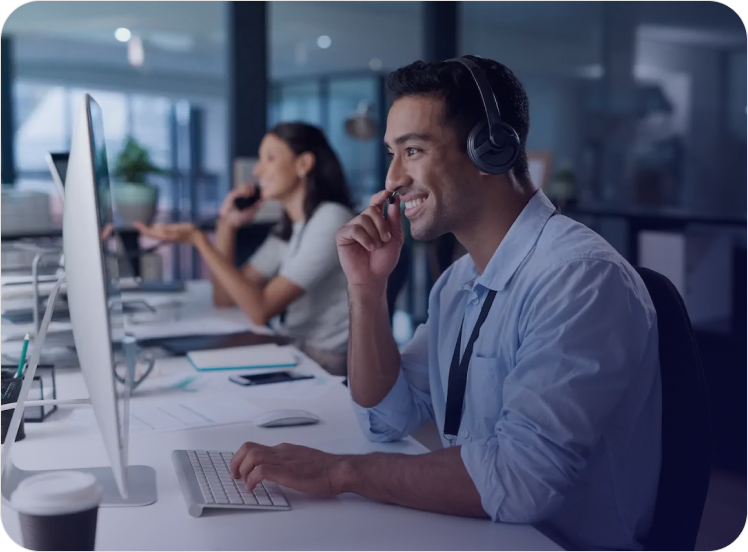 Ease of integration
VerbumCall effortlessly integrates into your current system, you can easily incorporate powerful multilingual calls without any technical complexities.
Scalable & Confidential
VerbumCall offers a scalable solution that adapts to your business's needs, whether you're making one call or thousands. Enjoy confidentiality as our AI-powered conversations remain private and secure, ensuring your business communications are always protected.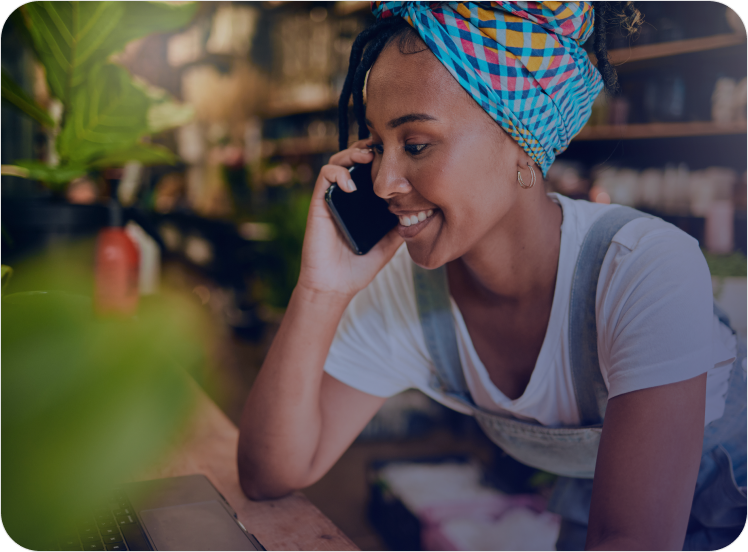 VerbumCall vs. Human Translation
| Features/Aspects | VerbumCall (AI) | Human Translation |
| --- | --- | --- |
| Scalability | High | Limited |
| Availability | 24/7 | Scheduling required |
| Language Coverage | 150+ languages | Varies |
| Cost-Effectiveness | High | Generally Lower |
| Integration Ease | Easy | N/A |
| Real-Time Analysis | Yes | No |
| Data Security | High compliance | N/A |
| Technical Jargon | Can handle | Depends on interpreter |
| Accuracy | >95% | High |
| Human Element | Limited | High |
| Complex Conversations | May struggle | Generally better |
| Cultural Sensitivity | Limited | High |
| Context Understanding | Limited | High |
| Adaptability | Limited | High |