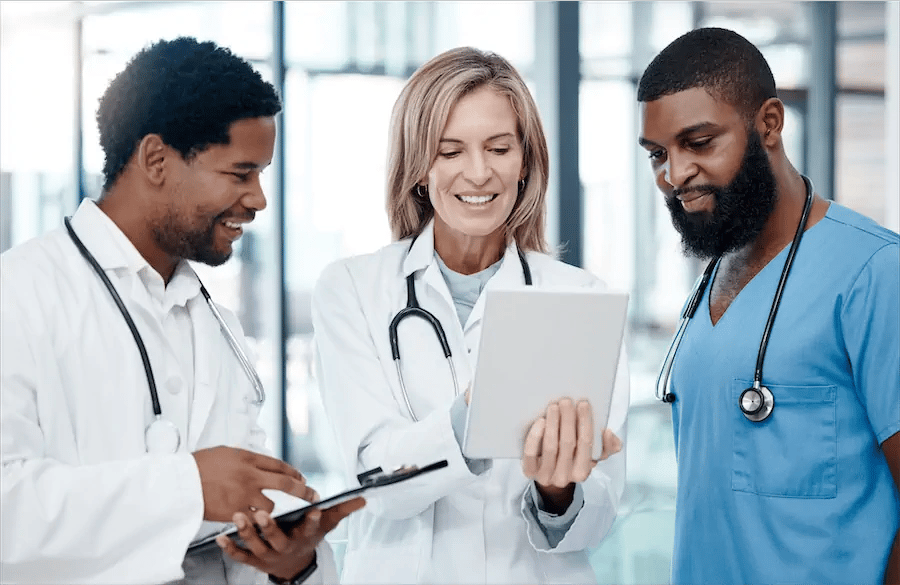 Healthcare:
Bring healthcare professionals together with real-time translations ensuring knowledge sharing knows no language barriers.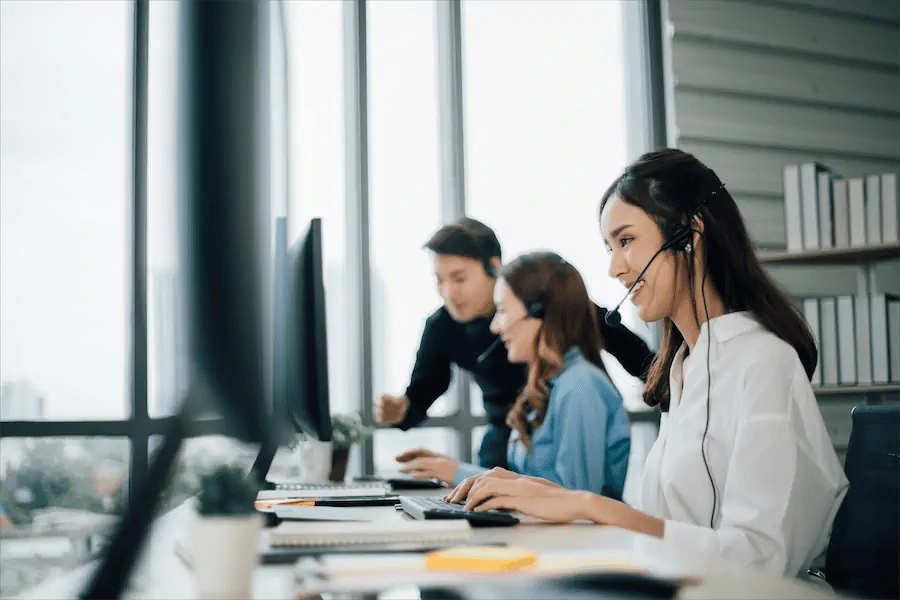 Call Centers:
Boost customer service by providing instant language support, fostering global communication effortlessly.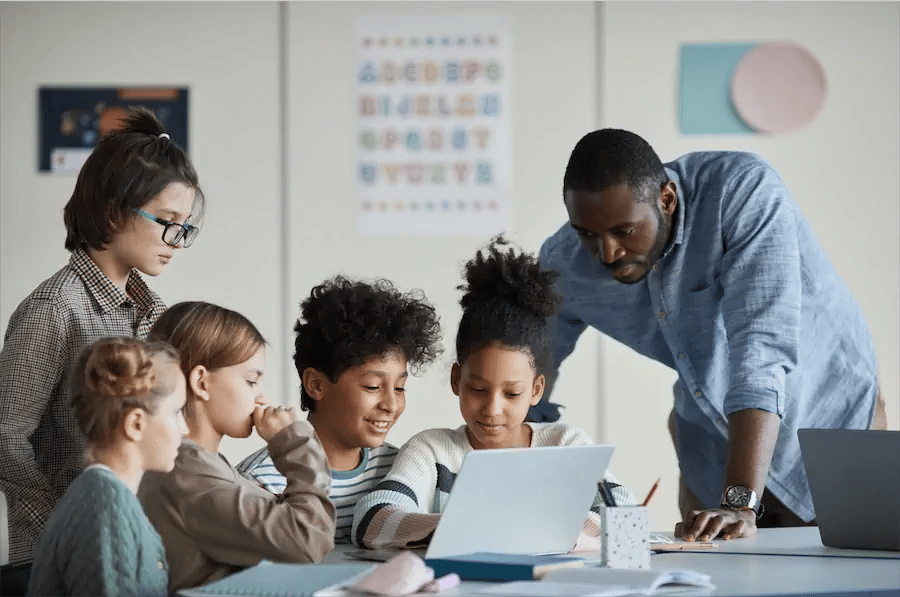 Education:
Transform multicultural learning experiences with seamless translations during lectures, breaking language barriers.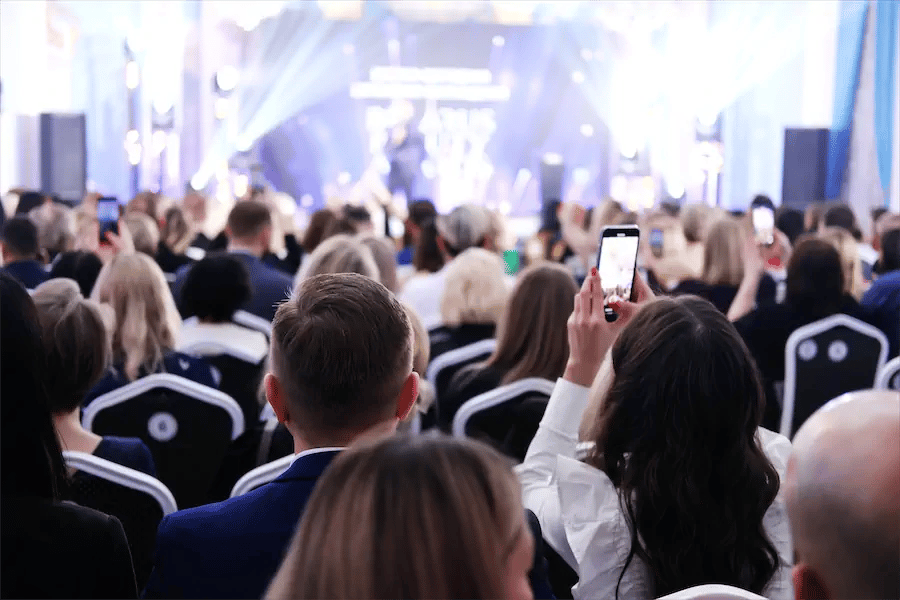 Corporate:
Streamline corporate events with quick transcription and content generation, boosting post-event engagement on social media.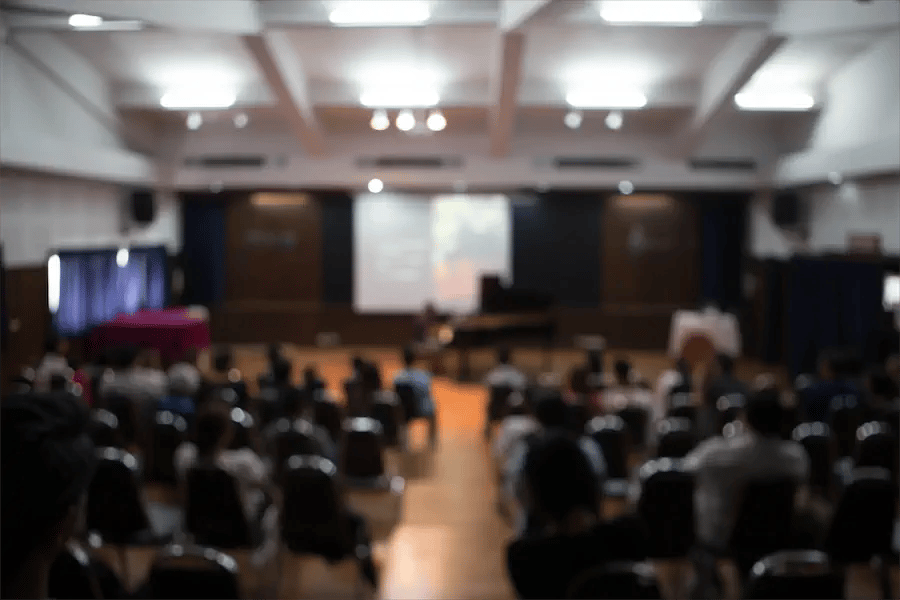 Event Producers:
Elevate event experiences with translation and captioning solutions, making any event, big or small, more accessible.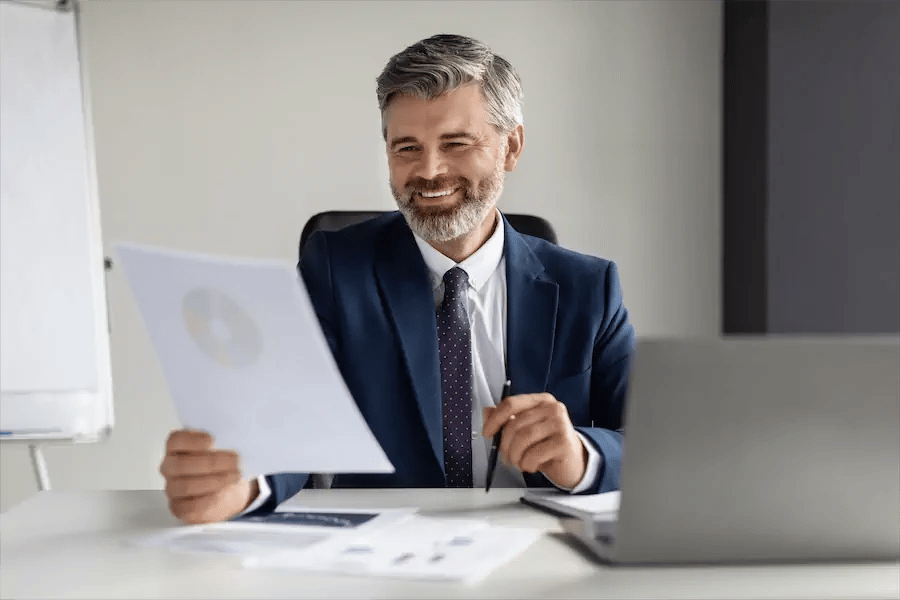 Finance:
Drive international financial discussions with precise translations, ensuring clarity and engagement for all participants.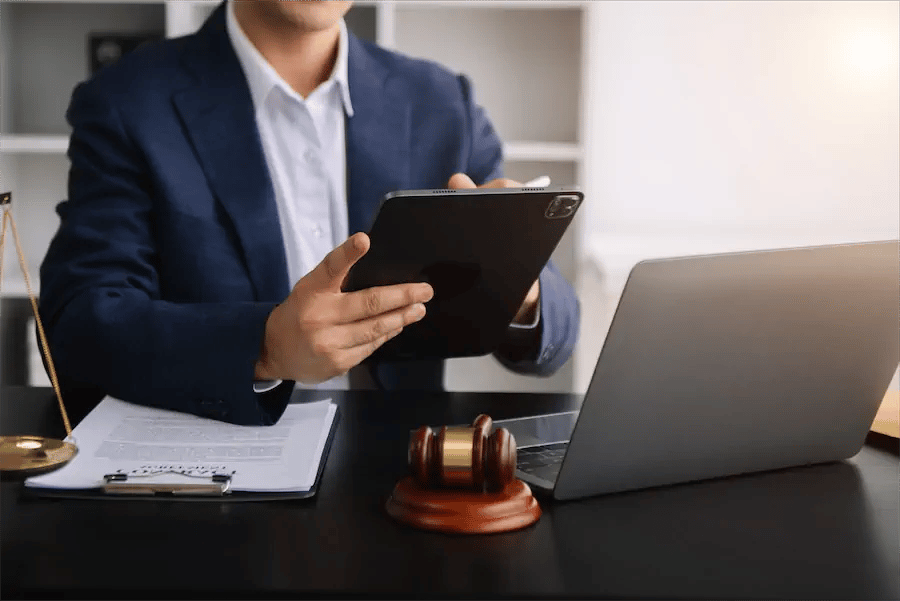 Legal:
Elevate legal seminars and conferences with on-the-spot translations, fostering a more inclusive and insightful environment.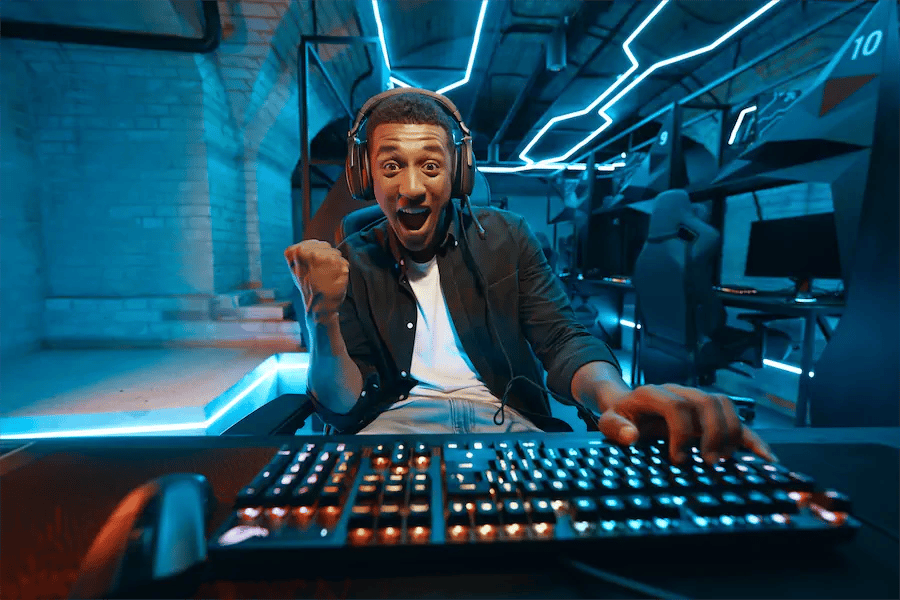 Gaming:
Enhance gaming conventions with real-time translations and transcriptions, creating a global and inclusive atmosphere.