"No more information lost in multilingual meetings".
Multilingual online meetings
Unlock the power of seamless communication in online meetings. AI-powered real-time speech translation & transcription with live captions in 150+ languages.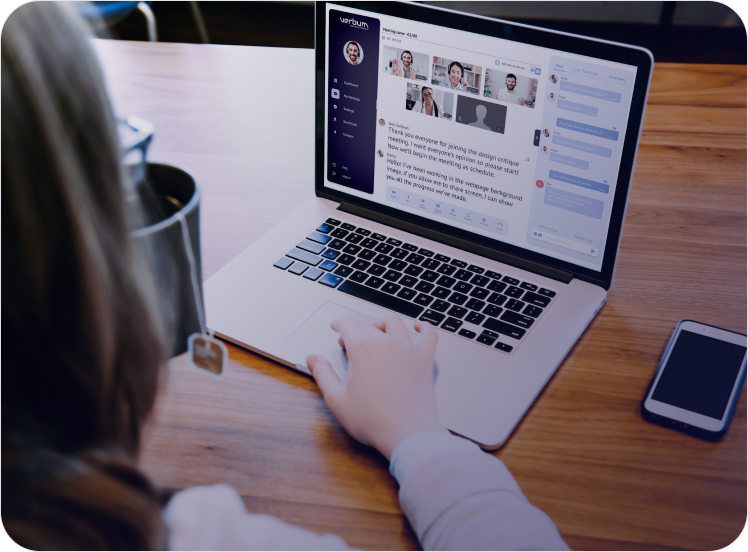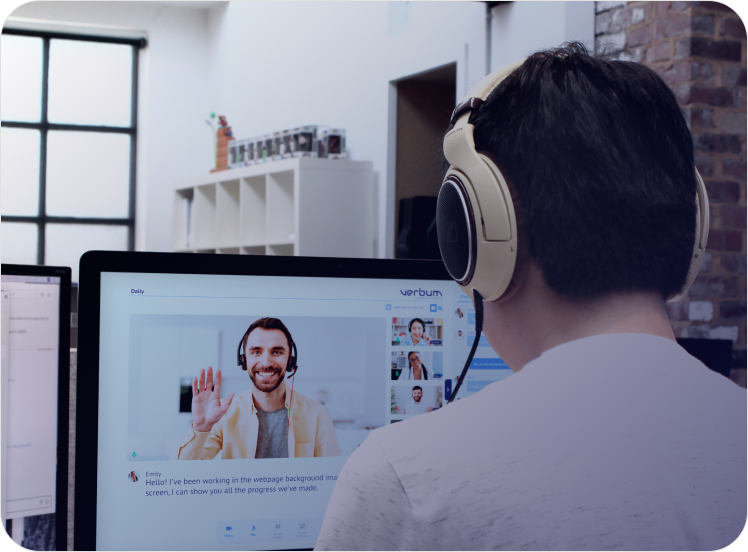 Ease of integration
With its intuitive design and user-friendly interface, hosting meetings and conferences is now easier than ever, even for those without technical expertise.
95% + accuracy
Our cutting-edge technology guarantees that every word spoken is accurately transcribed and translated, leaving no room for miscommunication.