Speak, Transcribe, Translate.

Effortless AI Transcription.
Turn your words into text. Any language, any time.
Try it now!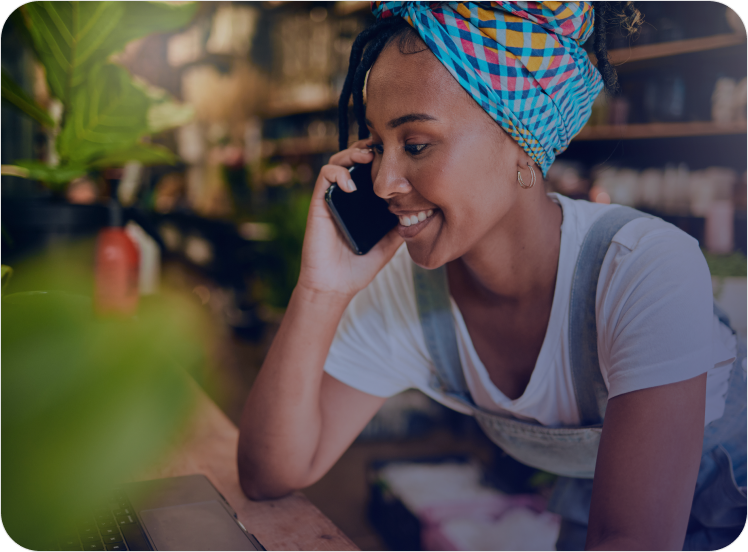 AI-powered translation, interpretation, and transcription multilingual application.
Transcribe meetings, events, audio, videos, and conversations in over 150 languages with smart summarization meeting scoring, toxicity analysis, culture scoring, and insights. You no longer need to spend significant time and money delivering transcripts: our AI-powered solution does it for you in seconds!
Get your documents in PDF, DOC, and SRT format.
Upload your files in MP3, MP3, WAV, OPUS, MPEG-4, M4A
Select the languages included in your file
Auto-Detect languages inside your files
Follow your transcript in real-time
Speaker & Channel Diarization
Watch your Transcript Engagement
Confidence score by phrases
Edit your transcript once finished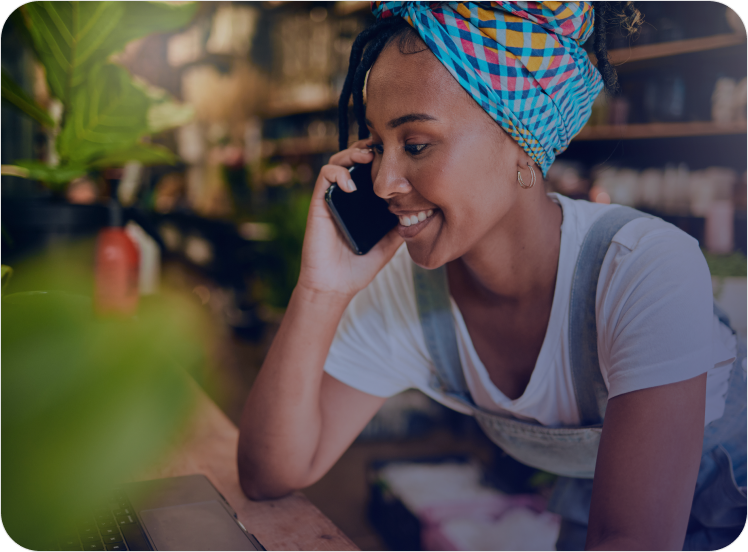 Call Center
Transform your customer support: Empower agents to connect, understand, and assist instantly without an internet connection.

Legal
Handle multilingual cases seamlessly and ensure accurate, instant interpretation over the phone.

BFSI
Connect, communicate, and serve your clients across borders in their language, instantly and offline.

Education
Foster inclusive learning environments, engage students globally and enable multi-language academic interactions.

Gaming
Connect players worldwide, break down language barriers, and enhance real-time multi-language player interactions.

Healthcare
Deliver inclusive patient care and ensure clear understanding.

Corporate
Bridge language gaps in teams, enhance cross-border collaboration, and ensure clear understanding.

Travel
Any translation service to almost any language using just your phone.
Are you ready to shatter boundaries?
In mere seconds, your phone can make the impossible call in any of the over 150 languages we support - you choose!