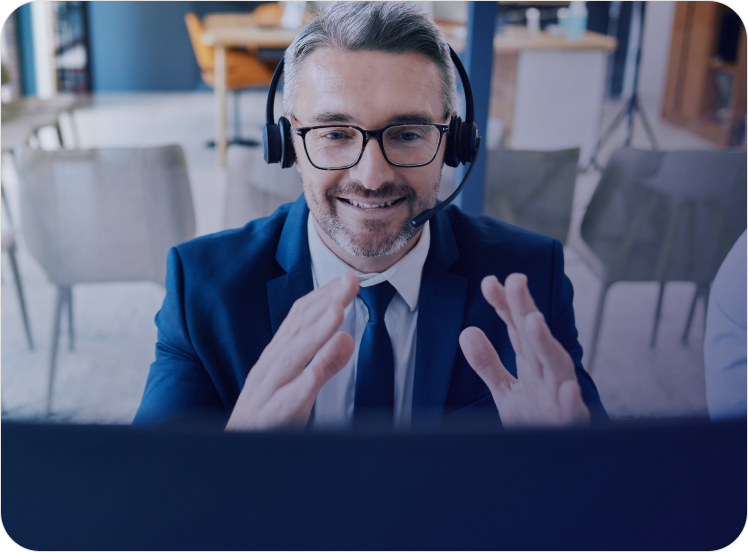 AI automated translation and transcription
In banking and financial conversations, clarity and precision are vital. Harnessing advanced AI features and supporting translations in 150+ languages, VerbumOS ensures a universal understanding of financial terms and details. We uphold the highest security and compliance standards to become a trusted partner in your business.
AI-powered translation for anyone
Link text

Organize international financial seminars or workshops, ensuring clarity and engagement for all attendees.
Link text

Offer real-time financial advice or insurance consultations over the phone, ensuring clients feel understood and valued in their native language.
Link text

Conduct online financial consultations, team discussions, or client meetings with integrated transcription and translation for precise documentation.