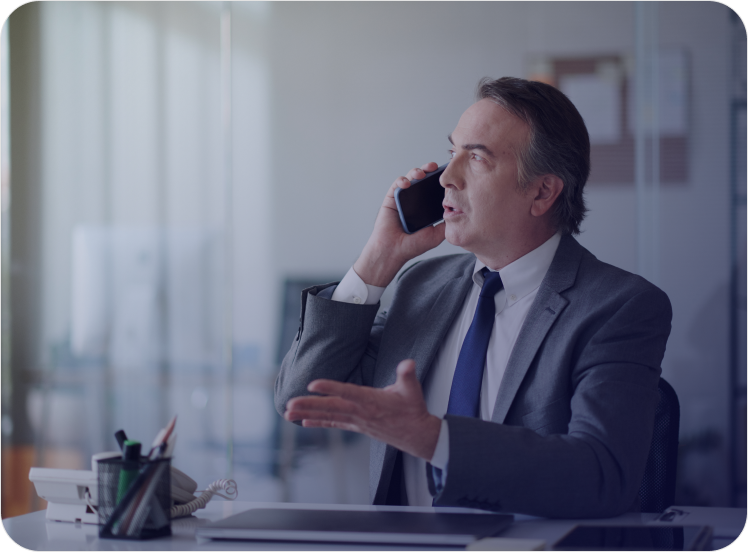 Where justice meets every language
With VerbumOS's groundbreaking AI-powered features, offering translations in over 150+ languages, we ensure that legalese is universally understood. VerbumOS is committed to bridging linguistic divides, from courtrooms to international law conferences, fostering justice that transcends borders.
AI-powered translation suite for anyone
Link text

Brings in certified legal interpreters for trials, depositions, or any situation that requires the highest level of confidentiality.
Link text

Provides accurate, real-time translations for client consultations, ensuring full understanding of legal terms and compliance.
Link text

Ensures ethical compliance - Facilitates cross-border litigations - Strengthens attorney-client relations.